Nearly twice as many Australian renters are experiencing rental stress compared to homeowners who are under mortgage stress, research shows.
And a leading economist has warned that the Greens' proposal to introduce rent controls, which has been rejected by the Albanian government, may not improve the financial situation of Australian renters, based on a similar experiment abroad.
Ray White Group Chief Economist Nerida Conisbee said demand in the rental market is resulting in a contraction.
"Basically, we have a shortage of rental housing. There are too few houses in places where people want or need to live," Ms. Conisbee wrote in her weekly economic report.
The benchmark for financial stress is defined as paying more than 30 percent of income on a home for rent or a mortgage.
READ MORE: How homeowners can sell for six figures more, even in a recession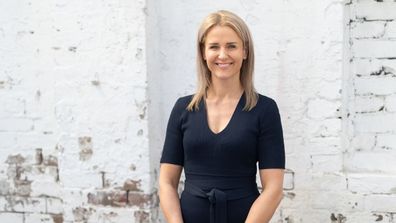 Data from the 2021 census shows that 915,000 Australian households spent more than 30 per cent of their income on rent payments, according to the Ray White report.
This contrasted with the 469,000 households that gave more than 30 percent of income to a mortgage lender.
Although house prices have fallen, in response to rising interest rates aimed at curbing inflation, rents have soared, and Ms. Conisbee believes the trend will not abate.
"Over the past year, advertised rentals in Australia increased by 17.1 per cent, the biggest jump ever recorded," said Ms Conisbee.
"While advertised rents are increasing the most compared to current rental agreements, we know from history that these will follow soon.
READ MORE: Lisa Curry moves out of her 'dream' house as she finds a buyer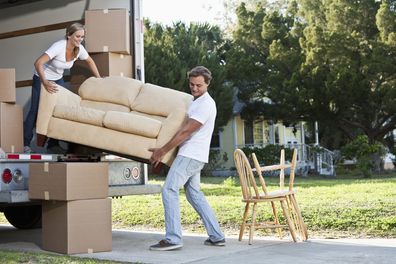 "And unlike house prices, these increases will continue. We can already see that the pace of growth is accelerating."
The national vacancy rate is currently at an all-time low of 0.9 percent, data from Domain shows. Rental listings are down 45.4 percent for the year and are down in most capitals, Domain's July vacancy report revealed.
The Greens last week called for a two-year rent freeze across the country, with the aim of allowing sluggish wages to close the gap with rising rental prices. This would be followed by a cap on rent increases (2 percent every two years, after the 24-month freeze period ends).
Treasurer Jim Chalmers said the proposal was not on the government's agenda, preferring to "work with superindustry and the states," he said last Thursday, to build more housing to meet demand and ease prices through better supply. .
Ms. Conisbee said that rent control measures would discourage investment in housing, which would not improve the availability of stock.
READ MORE: Surprise! Prince Charles owns a country house in Transylvania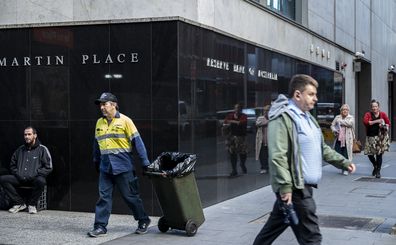 A similar rent control strategy in Berlin, enacted in 2020, has halved the number of available rental properties and the effect of the flow of people moving out of the city to access alternative housing on the periphery has elevated rental prices in those regions, said Ms. Conisbee said.
"The solution to fixing renter affordability is to provide enough housing for people in places where people want to live," he said.
"It's a market failure that not enough homes are being created, a market failure that will get worse this year as construction costs continue to rise. This inability to provide enough homes is not just bad news for renters and homebuyers. first home, but ultimately Australia's economy will grow."