Dan Murphy is ready to
contract
2,200 new employees this week, with the
beverages
retailer to offer an 'on-site' interview to anyone in any of its stores.
The company is running a recruitment drive until Sunday September 11 to prepare for the busy Christmas and summer period.
CEO Agi Pfeiffer-Smith has said the company wants to make it as easy as possible for people interested in a career with Dan Murphy's to get a foot in the door.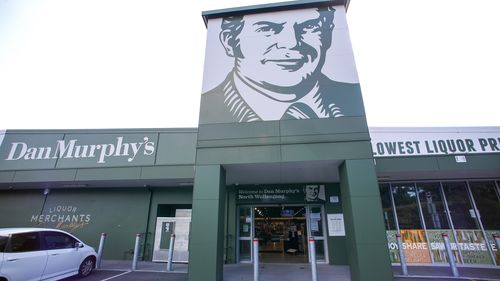 "All Dan Murphy stores are hiring so come as you are and our commitment to every applicant is that we will give you a short interview on the spot," he said.
"We encourage people from all walks of life to consider spending a summer with Dan; from college students to retirees looking to spend a few hours a day or a few days a week, and everyone in between."
Anyone over the age of 18 can get a 10-minute interview on the spot at one of Dan Murphy's 258 stores in Australia this week by expressing an interest to an employee.
Most of the available positions have a minimum of 20 hours per week and many offer immediate starts.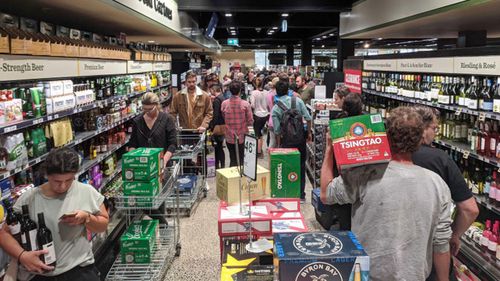 Successful applicants who do not have an RSA certification will receive the training free of charge with the company.
Pfeiffer-Smith said Dan Murphy employees received benefits including discounts on drinks, groceries and pub meals.
"We have a wonderful team culture and team members, including casuals, receive ongoing training and have access to great benefits."
There are approximately 670 features available in NSW, 570 in QLD, 530 in VIC, 280 in WA and 140 in SA.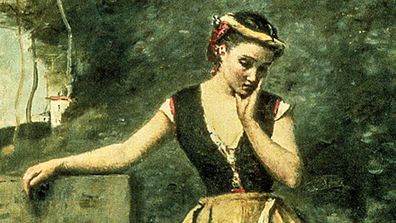 They entered through a skylight and left with Canada's most prized art.