A two-bedroom townhouse is being offered for an unbelievable price, but there's a problem.
Located in Fife, Scotland and listed on Auction House Scotland, the house with a guide price of £39,999 ($68,002) is in need of a complete renovation with interior shots that have to be seen to be believed.
Shocking photos reveal that the property was a former "hoarding house" with rooms filled with empty beer cans, dirty clothes, garbage and used food containers.
Electrical items have also been dumped among the rubbish mounds, as well as potted plants scattered on the stair steps.
READ MORE: Puzzling design sees the shower head just steps from the bed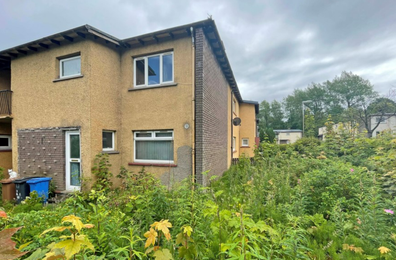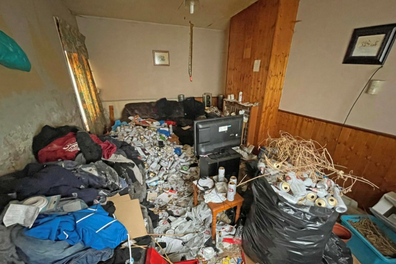 The kitchen is also a sight to behold, as potential buyers can't get to the microwave or cabinets due to piles of trash on the floor.
The walls of the abode are also moldy and in need of a fresh coat of paint, and the carpet is dirty, no doubt due to the piles of garbage.
The house contains a reception hall that connects to a living room and dining room, and the upper level has two bedrooms and a bathroom.
There is also a rear garden but it requires some serious care with overgrown weeds.
READ MORE: Bizarre $1 million listing has home seekers baffled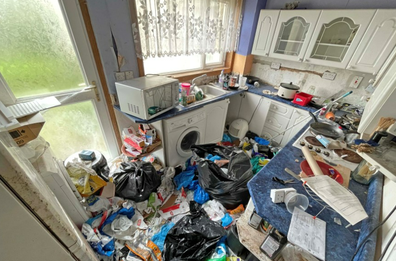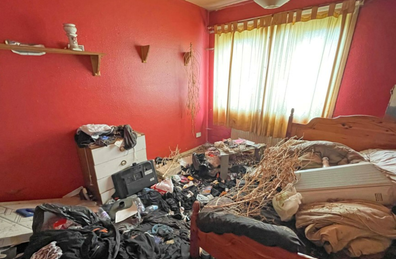 The house is scheduled to go up for auction on September 2 and is being offered as a freehold property.
Freehold in Scotland means that the buyer is the sole owner of the property, including the land.
Listing agents are honest in their description of the property and have "priced accordingly".
"The house offers excellent accommodation, but requires a complete renovation," the listing says.