Every week we'll analyse, debunk and demystify your rights as a buyer in Australia. This week we'll look at why, for the vast majority of customers, buying an extended warranty probably isn't worth it.
We all know that life is getting more expensive than ever and how important it is to stretch every dollar you earn.
That's why each week we'll answer a question about what shoppers are entitled to and aren't entitled to when dealing with retailers and manufacturers.
ARE MY PARENTS BEING SCAMMED?
I was recently chatting with my parents, who are getting older now, and I think they may have been scammed. Their old TV recently died and they went to a big brand store where they were sold a new smart TV.
Now I don't think they need a smart TV, but the seller was very insistent. They paid about $1,500 for a mid-range TV.
The seller kept insisting that they should also purchase an extended warranty for $300, which will cover them if it breaks for a period of two years.
This sounds expensive to me, did you get scammed?
Not sure if they were "scammed" but unlikely to see any real value in that $300.
In Australia, the crux of the matter is this: no matter what extra warranty is sold on a product, its automatic consumer warranties still apply.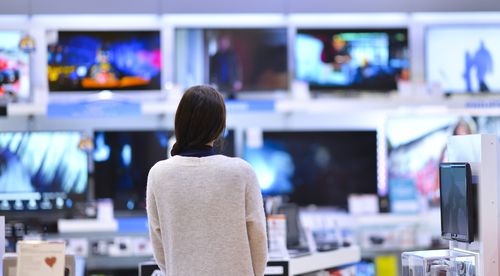 So if you have a six-month warranty on a TV that fails after 10 months of normal use (an entirely reasonable amount of time to use a TV), you're still eligible for a repair, replacement, or refund.
Consumers should always ask stores what an extended warranty covers that are not normally covered by their consumer auto warranties.
Is it illegal to sell extended warranties?
No, of course not, because some manufacturers can go much further than the law.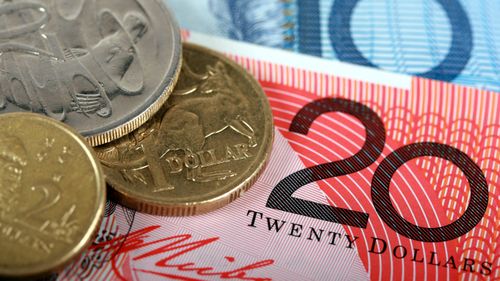 But in many cases, particularly in electronics, there are many gray areas where a consumer may be paying for something they are already protected for.
There are even consumer laws that prevent retailers from putting "undue pressure" on a customer to purchase an extended warranty, or misleading consumers into thinking they're not automatically covered.
Did that happen in the case of your parents? Possibly, but it's a good reminder for all of us to read the fine print.
Do you have a consumer question you want answered? You can contact reporter Stuart Marsh at
[email protected]
.
The information provided on this website is of a general nature only and does not constitute personal financial or legal advice. The information has been prepared without taking into account your personal objectives, economic situation or needs. Before acting on any information on this website, you should consider the suitability of the information in light of your objectives, financial situation and needs.