The corporate watchdog has raised concerns about the methods insurance companies use when investigating people who have made mental health claims, after a review found surveillance of some customers may have been unwarranted.
The Australian Securities and Investments Commission (ASIC) also said some insurers still appeared to be trying to avoid paying legitimate claims by "fishing" for information a customer might not have disclosed.
ASIC on Friday released the results of a review of how insurance companies handled claims for disability income insurance, which provides coverage for people who are no longer able to work due to illness or injury.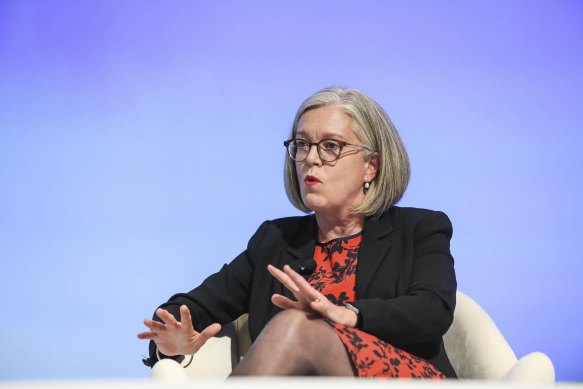 The 2018 royal commission into financial services misconduct highlighted cases of insurers spying on their customers who had made mental health claims, and a key issue in the ASIC review was "physical surveillance" of customers.
The ASIC research, based on a review of nearly 4,800 claims last year, suggested that some insurers may still be putting customers under surveillance more than is warranted.
The report said that physical surveillance, which may include the use of outside investigators, was used in 10 mental health claims, and ASIC believed that surveillance "may have been unwarranted in half of these cases."
ASIC said that in the entire study, which was broader than mental health claims, insurers used surveillance in 57 cases, or about 1 percent of claims. The regulator believed that surveillance may have been unwarranted in 10 of these cases because the insurer had not shown that other investigative methods had been exhausted.
The watchdog also highlighted an issue known as "fishing," in which an insurer actively searches for information that a customer failed to disclose in order to avoid paying a legitimate claim.
He said that five unnamed insurers appeared to start these non-disclosure investigations simply because a claim had been made within three years of a policy being written or renewed, and this increased the risk of "fishing". ASIC said that 40 percent of these nondisclosure investigations related to mental health nondisclosure.