A 111-year-old historic inland pub that once boasted the 'best eats on the North Shore' is for sale, ghosts and all.
The Eumundi Imperial Hotel, built in 1911 and now home to the Eumundi Brewery, has been in the heart of the city since the days of thirsty jackaroos herding oxen.
The live music and pub business was placed on the market with its adjoining HOLA boutique hotel for an undisclosed amount amid rumors it could fetch more than $20 million.
HTL Property is offering the Imperial Hotel and recently opened HOLA bespoke accommodation for sale through an international Expressions of Interest campaign.
They are situated on a 5581 square meter block facing Etheridge Street and Memorial Drive and across from the popular Eumundi Markets.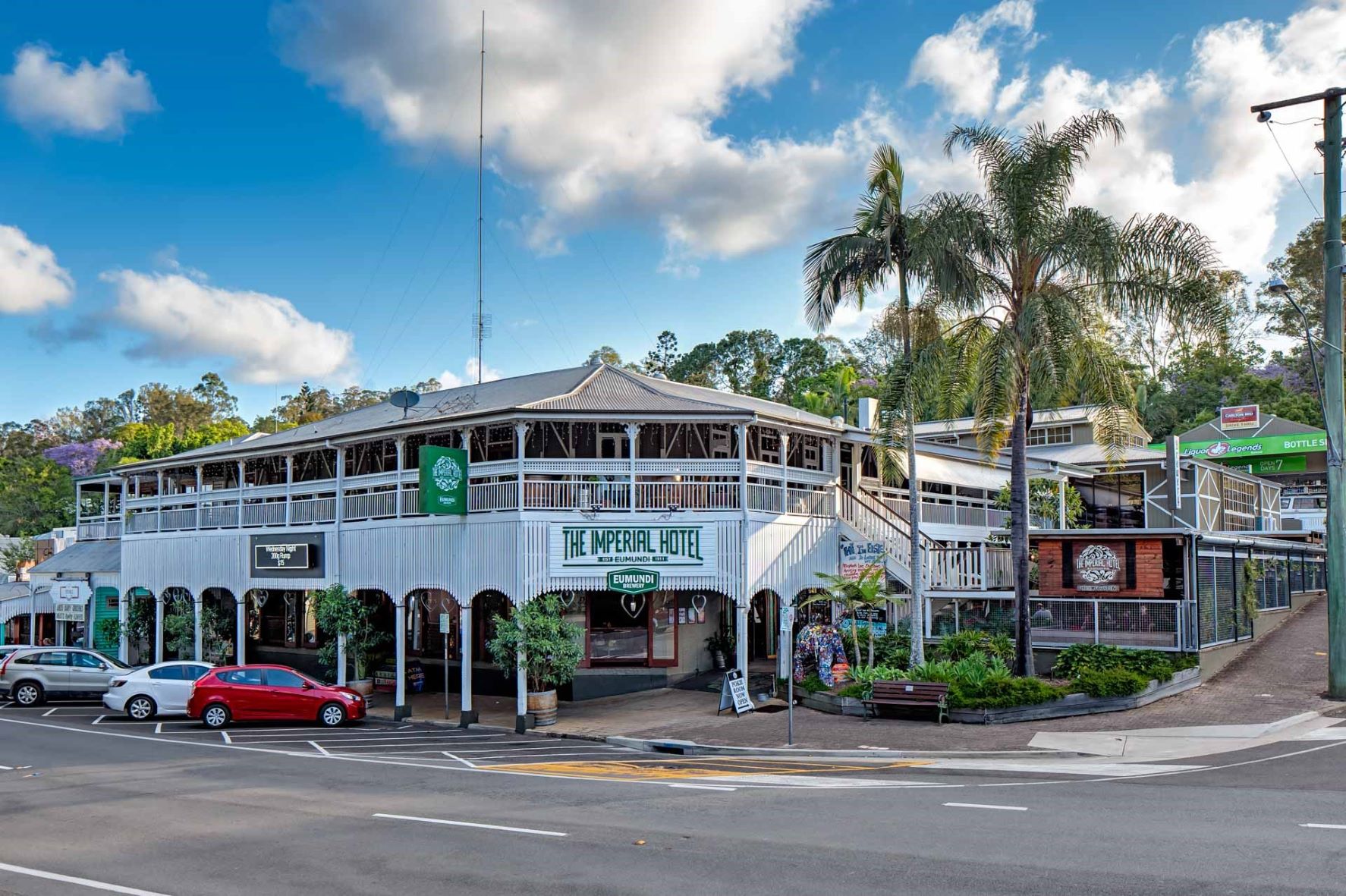 The vibrant corner of town is the heart of live music and is also known for its craft beers and other seasonal beverages, with a menu of pub favorites and gourmet dishes.
The precinct has "seven revenue streams" including the traditional Queenslander-style pub, modern accommodation and the Eumundi Brewery and Eumundi Distillery.
The hotel's rich history dates back to the early days of settlement on the Sunshine Coast, when it was founded by Ransome Jefferies in 1910-1911 and later managed by three McIntyre sisters.
It became the meeting place for thirsty jackaroos and remained the focal point of the city for much of the century.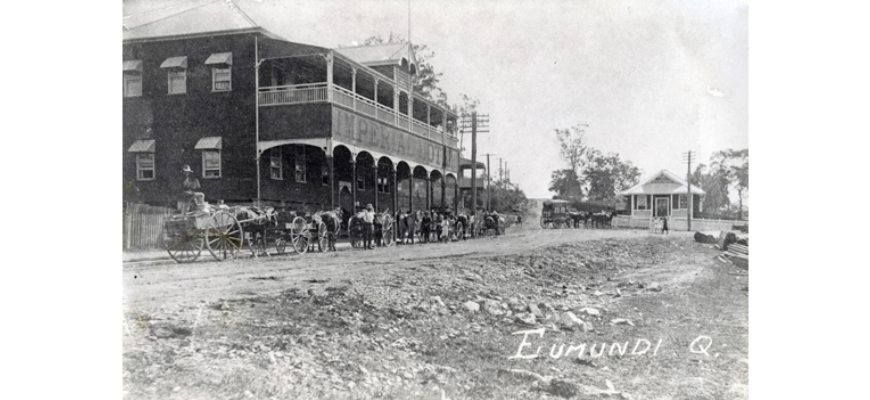 In 1926 a fire destroyed the hotel and it was rebuilt the following year and advertised as a newly built hotel with first class accommodation, garage and stables and "the best meals on the North Shore".
A spooky story from the past recalls how a newlywed couple booked room 6 for their wedding night and were never seen again.
"In the morning they had mysteriously disappeared and all that was left in the room was the groom's wedding dress and size 10 boots," states the pub's website.
"(His) ghostly presence has been felt by many over the years."
Eumundi Lager was born in 1988, but the production of the brands ceased in 2004.
Craft beer was revived in 2017 in a new partnership with major company Lion, which launched the new Eumundi Brewery Lager and Eumundi Brewery Pale Ale.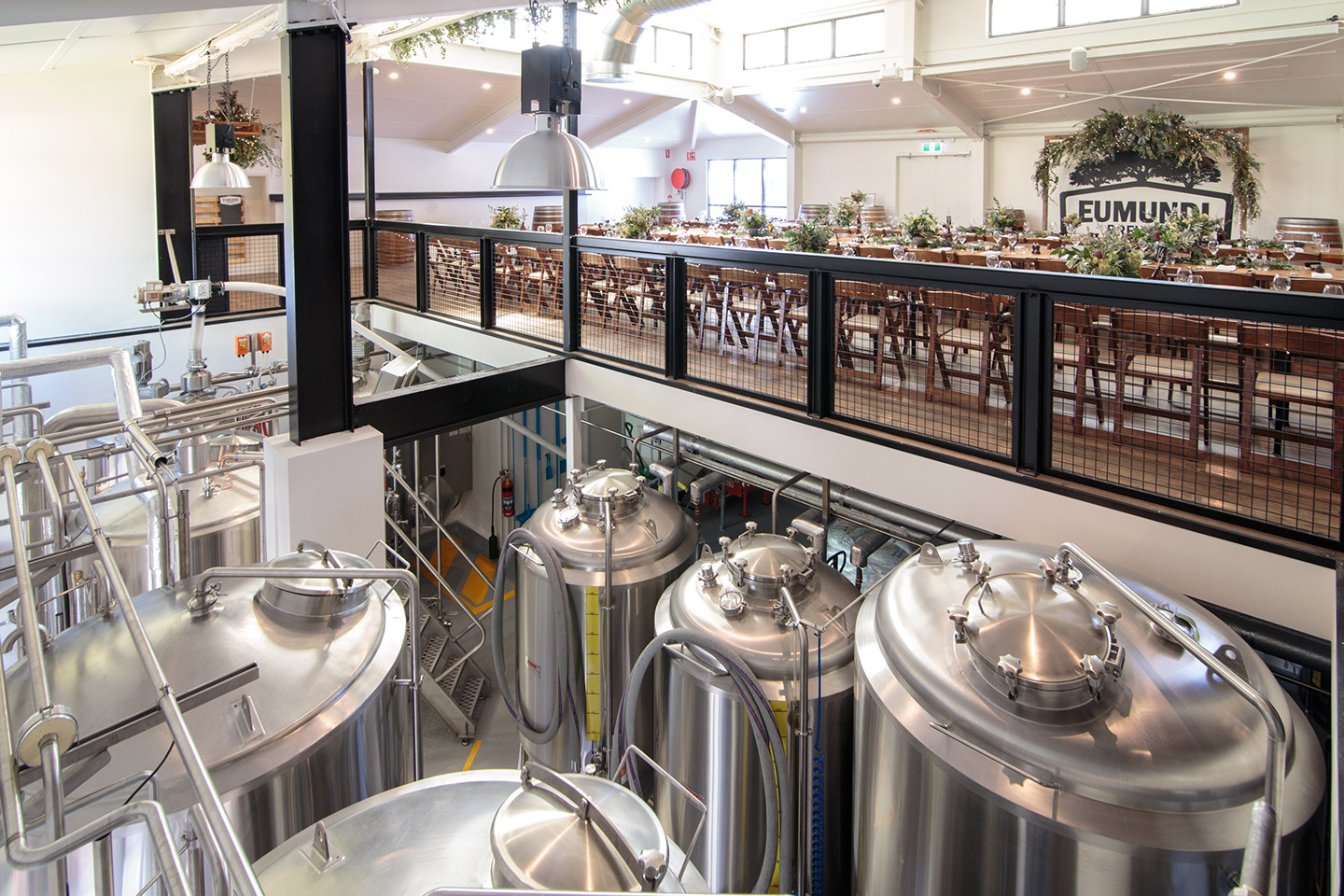 The HOLA boutique hotel, which is also for sale, opened late last year and is described as eco-friendly contemporary chic accommodation with 15 rooms, each with its own collection of local art.
The name HOLA means 'House of Local Art', it has 45 original works of art hanging on the walls, more than 100 ceramic pieces and 12 impressive sculptures.
HOLA is divided into two levels with two buildings located on each side of a tropical courtyard and pavilion.
The rooms are contemporary chic with a "relaxed Eumundi spirit", with wooden furniture, soft natural linen furniture, bamboo and cotton blankets.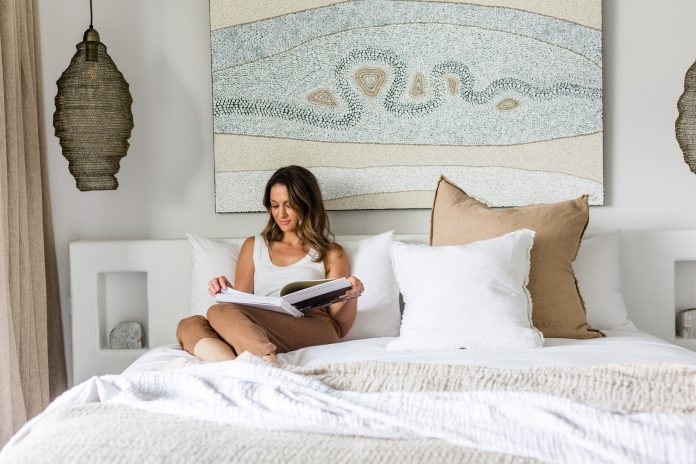 HTL property director Andrew Jolliffe said the constant trading of the multiple businesses would make it a great investment.
"The sheer scale and complexity of the multi-revenue hub of this offering reminds us of how Ivy and The Coogee Bay Hotel address numerous market segments in one location," he said.
"Being so close to Noosa and enjoying a role as a focal point around which inland communities orbit means the company enjoys very consistent trade over an extended period of time; as opposed to being restricted to a focused day or two a week."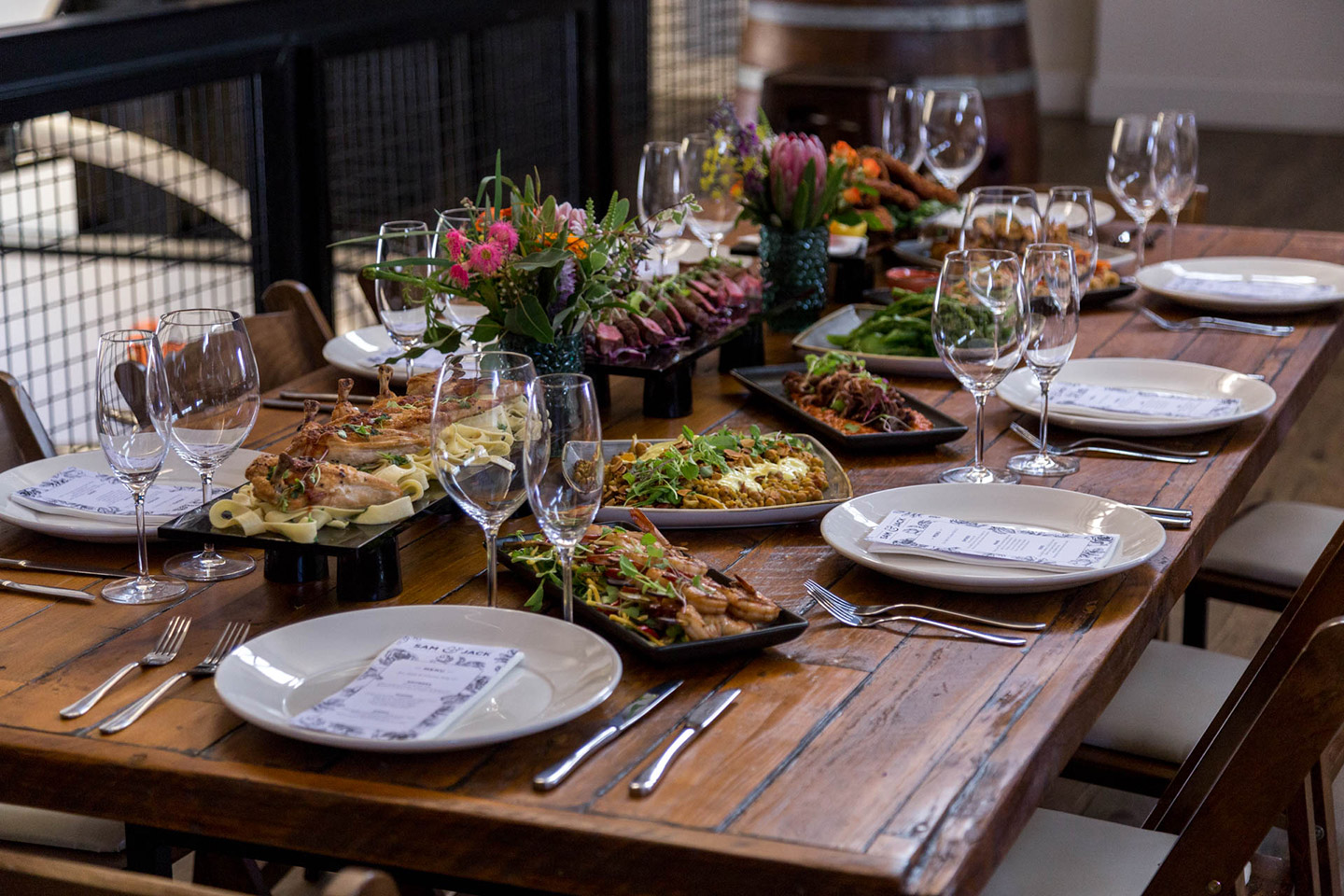 HTL director Glenn Price said it was a venue known as a family-friendly venue that offered live entertainment at its three outdoor performances each week, as well as headlining acts in the designated concert space.
HTL director of properties Brent McCarthy said boutique and experiential accommodations like HOLA were highly sought after since state governments eased travel restrictions.
"HOLA's quality and positioning enjoys favorable comparison to Rae's in Wategos, Surf in Yamba or Halcyon House in Cabarita Beach," he said.