Woodside has reported that its net profit jumped fivefold to $1.64 billion ($2.4 billion) during the half, fueled by a war-triggered doubling in oil and gas prices that added $2.5 billion to revenue. .
Woodside CEO Meg O'Neill said the result has come from higher prices and better operating performance.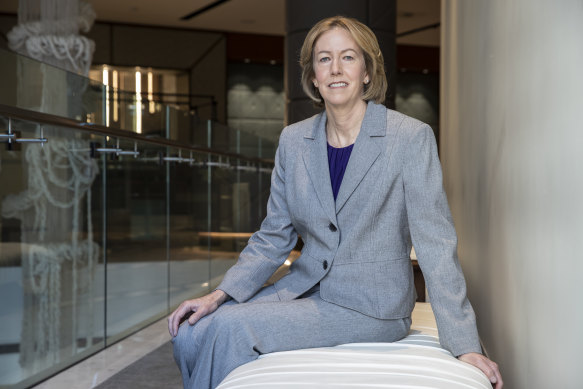 "Our first results since the completion of the merger with BHP's oil business highlight the increased financial and operational strength provided by our largest and most geographically diverse portfolio of high-quality operating assets," he said.
The increased production added $820 million to the bottom line, which was cut by $474 million in additional management due to the purchase of BHP's oil division and a $1.09 billion turnaround in tax payments.
Shareholders will receive $2.07 billion through a fully franked dividend of $1.09 per share made up of 76 cents of an allocation of 80 percent of net income after tax and 33 cents of BHP cash payments after from the sale of its assets. It was completed.
O'Neill said Woodside was ramping up work on its $12 billion Scarborough to Pluto project with all major equipment procured, fabrication of floating production unit uppers and onshore construction work at March.
more to come
The Business Briefing newsletter offers important news, exclusive coverage and expert opinions. Sign up to get it every weekday morning.