ABC directors have raised concerns about a potential conflict of interest on the public broadcaster's board, after one of its most recently appointed members accepted a position linked to one of its technology providers, Telstra.
Media sources familiar with the situation, who requested anonymity because board discussions are confidential, said some ABC board members had objected to the recent appointment of director Fiona Balfour as director of the Pacific telecom operator. , owned by Telstra, Digicel. The government and Telstra completed the acquisition of Digicel Pacific in July, a move designed to prevent Chinese interests from acquiring the telecommunications company amid heightened national security concerns.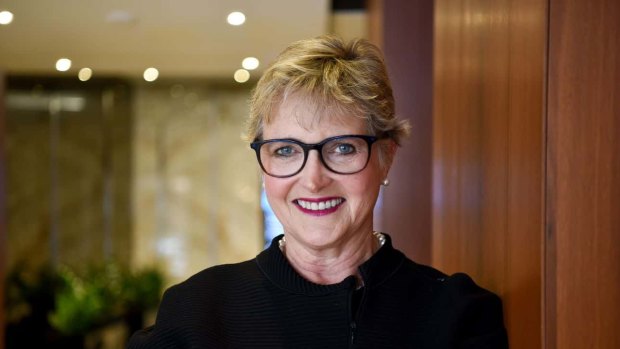 Some members of ABC's board of directors believe the appointment is a conflict of interest because ABC has ongoing contracts with Telstra and they believe Balfour should resign. Others on the ABC board disagree.
Balfour has been contacted for comment. An ABC spokesman said he does not comment on board matters.
This heading does not suggest that Balfour is in breach of his board duties or that a conflict of interest has been proven. It's just that there are some concerns at the board level about his position.
Communications Minister Michelle Rowland declined to comment on whether she had been notified of any conflicts of interest at ABC. Board appointments at Digicel are the responsibility of Telstra and DFAT.
Balfour, a former chief information officer for Qantas and Telstra, joined the ABC board last May with former News Corp and Foxtel boss Peter Tonagh and former Seven executive and Australia Post board member Mario D'Orazio. . He has worked in various sectors, including the aviation industry and financial services, and sits on boards that include Western Sydney Airport and Airservices Australia.
Unlike Tonagh and D'Orazio, Balfour was appointed to the board by former communications minister Paul Fletcher, who presented the reasons for her appointment in parliament.
Telstra owns 100 percent of Digicel, but the federal government provided $1.9 billion in funding for the $2.1 billion deal.