Hundreds of homeowners were left with unfinished homes when another construction firm collapsed this week, and more insolvencies are expected. So what is the prospect of building a house?
Key points:
The Australian Builders Association is calling on the government to look into compensating contractors for price increases.
The Association of Master Builders says that what the next 12 months will bring is still uncertain
Experts agree that the industry's cash flow challenge is starting to improve, but more challenges are to come
About 300 policyholders are eagerly awaiting support after Oracle Platinum Homes went into voluntary administration and owed about $14 million.
Master Builders Queensland chief executive Paul Bidwell said he was confident there would be "pain" for the Queenslanders involved, but "their homes will eventually be built".
Oracle is just the latest of dozens of construction companies that have foundered amid the loss-making construction boom.
Bidwell said trade and material shortages and cost increases were still affecting all sectors of the industry, but there were pockets of improvement.
"There is no clear indication that the situation will return to something more manageable until the second half of 2023," he said.
"Some builders say, 'Look, we think we're aware of all the material price increases,' others say, 'Far from it.'"
Builders Association of Australia chief executive Jon Davies said that in a 12-month period contractors had seen price increases of up to 70 per cent, but were required to set prices well in advance.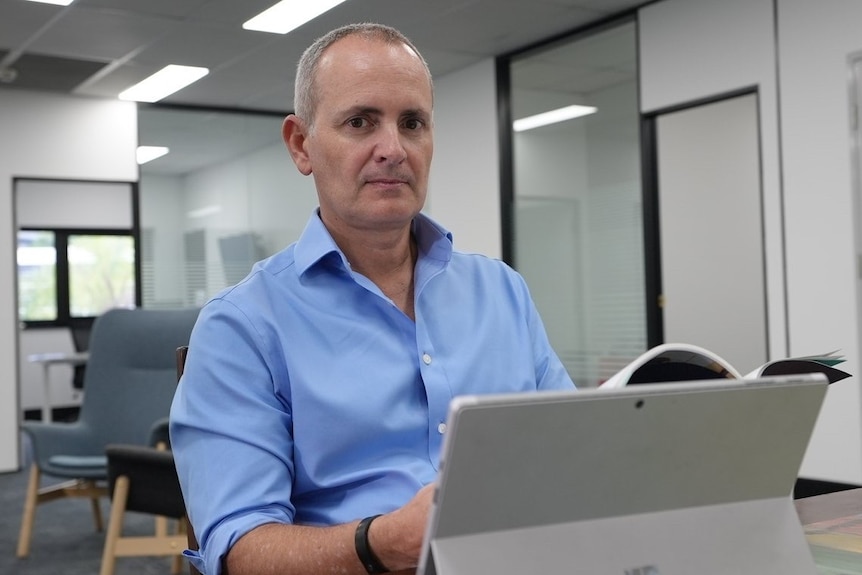 "Why should anyone pay less for something than the actual cost if this happened through no fault of the contractor, other than not having a precise enough crystal ball?" he said.
"Really, the government can lead the way here and look to compensate contractors for these price increases.
"That money is then fed down and out through the complex networks of vendors and consultants."
Cash flow problems fade
Housing Industry Association chief economist Tim Reardon said most of the cash flow problems facing the industry had been left behind and material shortages had eased, but the challenges were not they were done.
"What we're seeing right now is that the cash rate increase that started in May is starting to kick in, and we know that the cash rate increase will cause the market to slow down," he said.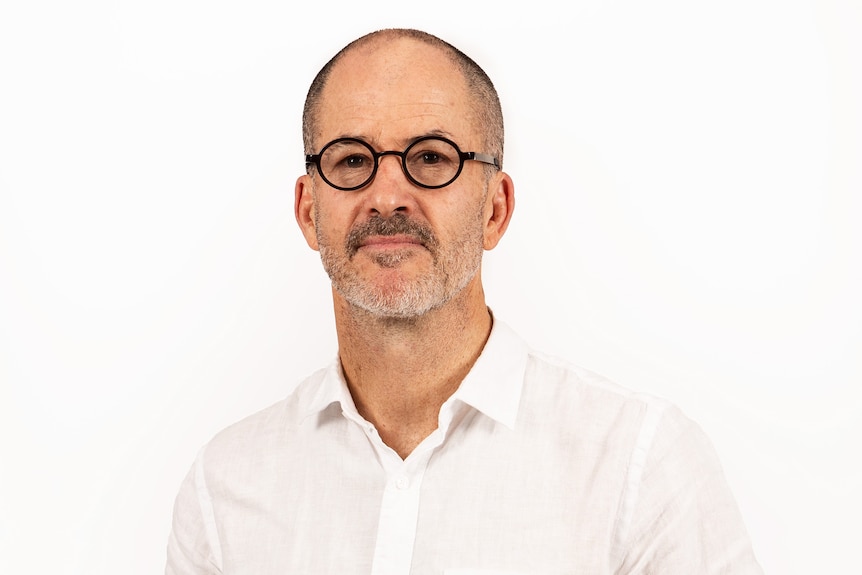 Mr. Bidwell believed that builders were more used to dealing with such issues than they were 18 months ago, and were hopefully communicating higher costs and timeframes to clients to allay concerns.
"But ultimately consumers will vote with their feet," he said.
The volume of homes under construction is expected to decline over the next three years, but will remain above pre-pandemic levels.
The home construction deadline has been extended to 12 months, but Reardon expects it to drop to pre-pandemic waits of about eight months over the next year.
"When that happens, builders attack the other side of that: They get back the cash flow challenge they've had and they have improved efficiency as a result of what's happened over the past year," he said.
"We are still likely to see continued increases in material prices and labor is in very short supply, and probably the biggest problem we will have in 2023 will be land scarcity.
"2023 is likely to be the year of tearing down and rebuilding because of that – those houses that are being built are going to be for people who already own a block of land."
Reardon said that as supplies of materials became more plentiful, cash flow problems would shift to wholesalers and producers in the supply chain.
But he said cash rate increases and how that would affect demand would pose the biggest challenge for builders over the next two years.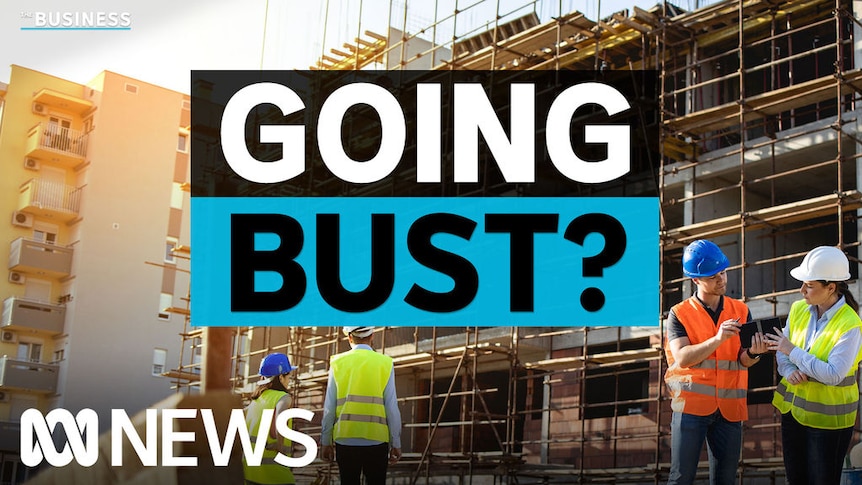 Forecast of future insolvencies
Reardon said the industry was nearing the end of the insolvency cycle, with only a relatively small number of companies going bankrupt, but it wasn't over yet.
"Insolvencies in the last 12 months were 28 percent lower than pre-COVID," he said.
"Now that's a bit misleading, because of course those insolvencies were focused quite heavily over the last four months, on a narrow segment of the building construction industry: residential homebuilders."
He doubted that the Australian Taxation Office's freeze on debt recovery would have led to the scale of insolvencies envisaged by the measure.
But Bidwell said the association was concerned about future insolvencies due to a lack of follow-up on debts.
He said some builders expected to make a profit on contracts signed this year, but would still have to absorb losses from 2020 and 2021.
"It's not sustainable to keep racking up losses month after month," he said.