Australia Post
has announced a record figure of 8,970 million dollars in
income
over the past year after the surge in online shopping by Australians during the
COVID-19
pandemic.
The organization said this revenue record is 8.5 percent higher than fiscal 2021.
The packages accounted for $7.2 billion in revenue, which was an 11 per cent increase from the previous year, which Australia Post attributes to increased online shopping as a result of the lockdowns.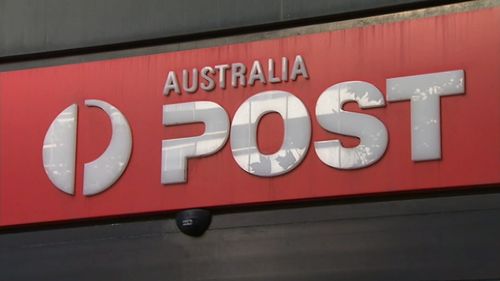 "Following record first-half parcel revenue fueled by lockdowns in NSW and Victoria, parcel growth moderated in the second half," Australia Post reported.
However, the money earned from parcel delivery may have increased, but the revenue from letter delivery has decreased.
Australia Post said letter volumes were down 4 per cent, showing Australians are sending fewer letters and moving to digital communications.
"Today, the typical household receives just one letter every other day, with 97 per cent of letters sent by businesses or government agencies," said the Australia Post.
"The growing adoption of digital communications will continue to reduce volumes."
Total letter revenue was $1.8 billion, while total losses increased to $255.7 million, an increase of 24.3% compared to 2021.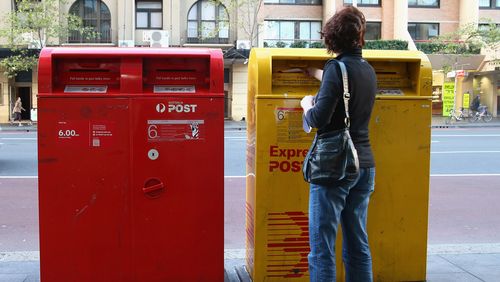 CEO and managing director Paul Graham said he is pleased the company is able to meet demand for package delivery, but predicts the rise in online shopping will "moderate" in the coming year.
"I am pleased that we have been able to deliver a record number of packages and expand our range of services, connecting all Australians during this difficult time," he said.
"While it's clear that more Australians are buying goods online post-pandemic, we don't expect to see the same level of e-commerce growth.
"This has been shown in our second half results and going forward we anticipate growth to be moderate."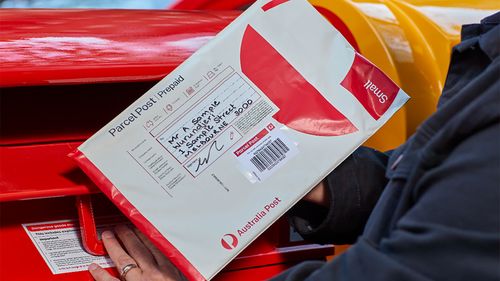 Over the next year, the company predicts the growth of online shopping and e-commerce will slow and the number of mailed letters will continue to decline.
The group made a total pre-tax profit of $55.3 million, down 45.1 percent from $100.7 million a year earlier.
Australia Post returned $36.3 million in dividends to the federal government and paid $661 million in taxes and other government charges.
Unopened first-gen iPod and iPhone sell for record price