When Angus Street became CEO of AuctionsPlus in 2018, it was Australia's largest online platform for selling cattle, with around 30 employees and annual sales of around $800 million.
Four years later, the company has more than doubled its workforce and just racked up $3.5 billion in sales in the 2021-22 fiscal year.
So what's driving the AuctionsPlus boom?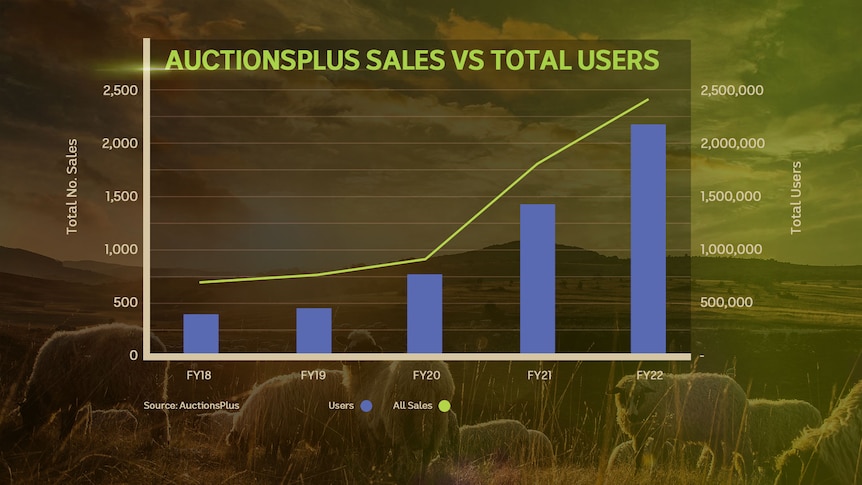 The rain and the pandemic
"In 2020 we had the perfect storm," Street said.
"It started to rain on the east coast [after years of drought] and then Scott Morrison comes out on a Sunday and says that COVID-19 is in Australia and we're going to go into a total lockdown.
"Within two weeks of that, we were on the ride of a lifetime and now we're starting to catch our breath."
Street said that Friday, March 27, 2020, was "burned into his brain."
Before that Friday, he said the company had received an email from Microsoft Azure to say that it was prioritizing essential services during the pandemic and that AuctionPlus's bandwidth could be affected.
"We had 30,000 head of cattle booked for that Friday, previously we had booked about 5,000 head… so we were nervous," he said.
"We started at 9am and by the second auction we had about 5,500 people connected and the system was getting weak.
"At 11am we were hit by another wave of users and the system collapsed in the face of sheer volume of listings, buyers, deals and numbers we had never seen before."
He said the team was bombarded with phone calls and was in crisis management mode with "frantic coding in the background" to keep the auctions going.
"It was a horrible, tough day, but we got through it. We got over a huge hurdle and the business turned around in a day," he said.
"Literally in four hours, business would never be the same again."
registration numbers
In fiscal year 2020-21, AuctionsPlus achieved a record $2.35 billion in sales, but that increased even more in 2021-22 with gross sales increasing 49% to $3.5 billion.
The volumes of commercial listings of cattle, sheep and goats increased.
Machine cleaning sales were up 63 percent and stallion sales were up 48 percent.
"That's been one of the biggest drivers for us, the number of special events [stud] individual sales and auctions have grown exponentially, and what drove that was COVID," Street said.
"The borders were closed, but the companies still needed to make their sales."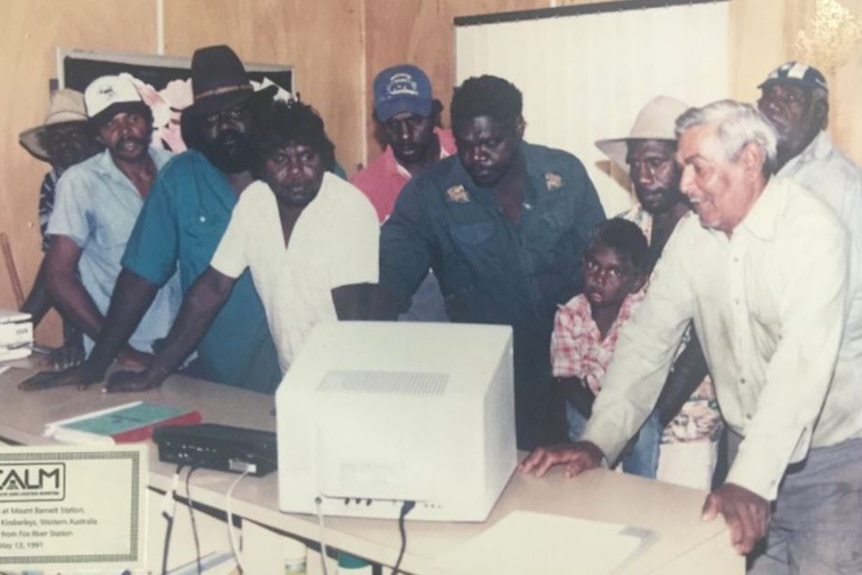 He said the company was not taking growth for granted and had reinvested heavily in the platform.
"We've done a $2.5 million upgrade to our bidding client, which essentially means we can now have over 1 million people on the platform, bidding on 1 million lots and the platform is stable," he said.
"So we've built a platform that can scale if needed and create new tools and services on that platform that we hope will return more value to our user base."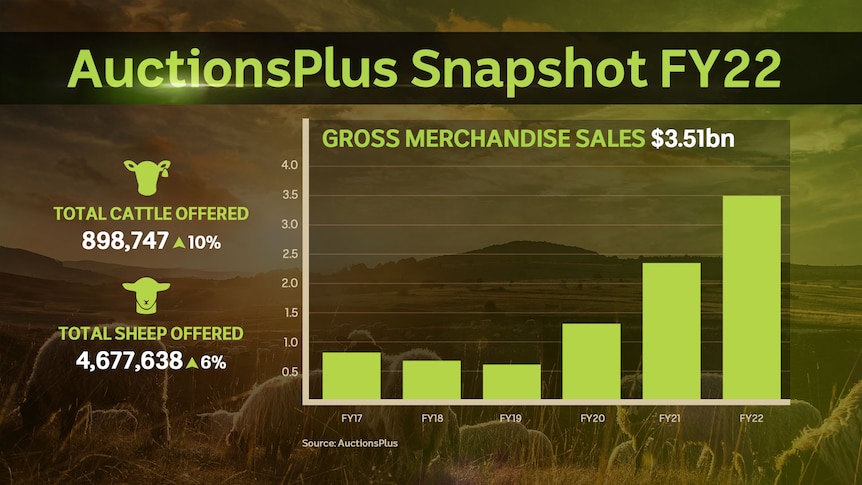 Look long, play short
It's common to hear CEOs talk about the importance of people to a business, but Mr. Street's philosophy appears to be winning praise within the nation's livestock industry.
He said the company's slogan was "Look Long, Play Short" and his mindset with staff was simple.
"If you take care of your people, the people take care of the customers, and then the customers take care of the business."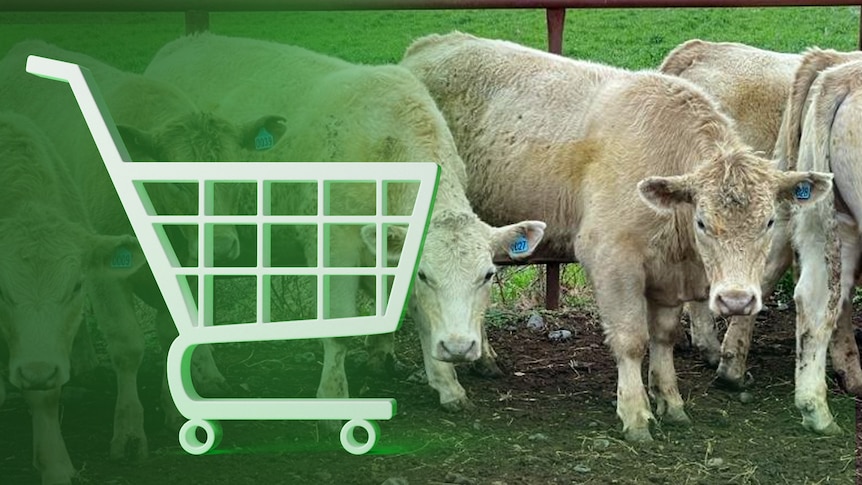 He said that in terms of hiring staff he looks for three characteristics: humility, determination and passion.
"I think if you can find people who have those three characteristics, they will end up affecting change, rather than being affected by it," he said.
In trying to find the right people, Mr. Street asks the same question at the end of every job interview – you can find out what it's all about through this ABC Rural podcast.