Millions of
qantas
Frequent flyers have received a $50 discount as part of an apology from CEO Alan Joyce after months of delayed flights, cancellations and mishandled luggage.
The discount can be applied to a return flight or alternatively could be spent on status extensions, Qantas points and lounge passes.
In a video and email message sent to millions of company customers, Joyce acknowledged her
airline
He hasn't lived up to it, but claimed there were still "good reasons" behind the poor service.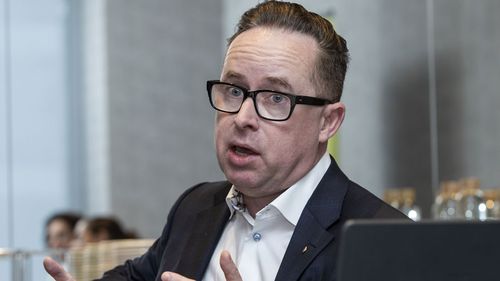 "In the past few months, many of you have had delayed flights, canceled flights and lost bags," he said.
"There are good reasons for that, but when it comes to what you expect from Qantas, it's not good enough.

"On behalf of the national airline, I want to apologize and assure you that we are working hard to get back to our best.
"We're already seeing sustained improvement in baggage handling and on-time delivery, and while factors beyond our control, like weather, may have an impact on our schedule, we expect things to continue to improve each week…
"All of our frequent flyers in Australia and New Zealand will be offered $50 towards a Qantas return flight, which equates to many millions in discounts."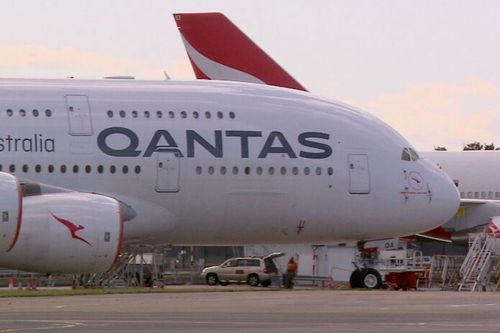 In addition to the $50 discount, the airline is offering frequent flyers a variety of customer benefits as part of the apology.
"In addition to saying sorry, we also want to say thank you," Joyce said.
"We are investing in a variety of initiatives including status extensions for silver frequent flyers and above, thousands of Qantas points and lounge passes.